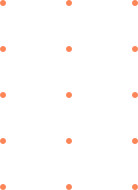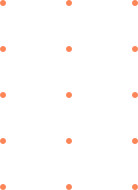 Gifts for 2021 graduates-The student achievement system and MyFcu expiration prolonged till December 31.
2021.07.02 (Fri)00:00 ~ 2022.01.01 (Fri)00:00
Campus Announcements
Gift1:
The courses offered to graduates include practical courses such as language, certificate, computer information, etc. Due to the active registration, the school has expanded the quota of some courses to 120. Everyone is welcome to continue to register. If you have any questions, you can call the Office of Promotion and Education, ext. 2411.
Gift2:
Leadership Development and Service Learning Center will provide free workplace-related courses (such as resume writing, interview skills, career development, workplace emotions, and interpersonal interaction, etc.) from September to December this year. If graduates need it, please feel free to welcome them Go back to your alma mater to recharge and start again. If you have any questions, you can call the Achievement Student Center extension: 2271, or go to the Achievement Student Center FB to inquire about course matters.
Gift3:
Regardless of whether to promote the courses run by the Education Office or the Achievement Student Center, these learning achievements and journeys can be incorporated into the personal student achievement system to fully present their own resumes. MyFcu will also be especially open until December of the year. Graduates are welcome to return to school to use course resources.